CORPORATE EVENTS & PRIVATE PARTIES
Corporate incentive to Corporate anniversary parites to Bar Mitzvahs.   Customized to your vision and style. Your event theme will be creatively interactive. Your message will be shared in the most memorable fun style.
Ground Zero Commemoration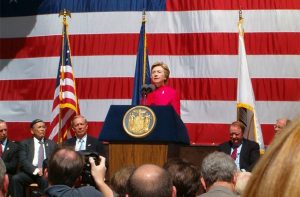 Award Ceremony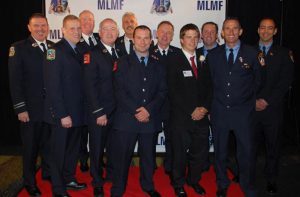 Super Bowl 48 Welcoming the world!
NYEC is honored to be the preferred Event Production Company for world class events for the City of NY, and the Port Authority of NY & NJ. NYEC offers high quality Award Ceremonies , Recognition Celebrations , Memorials, Commemorative Events.
Cirque Circus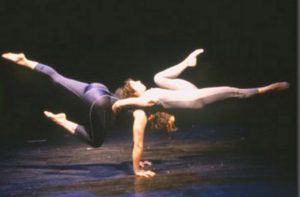 New York Customized Parade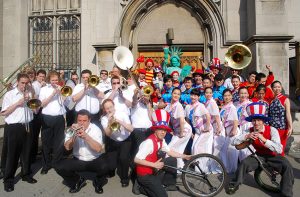 Customized Broadway Shows!
Whether we super-size your product or create mime magic or spin hoops… your product will be in the spotlight and attract attention in style.  Attract attention in style.
Super Sized Props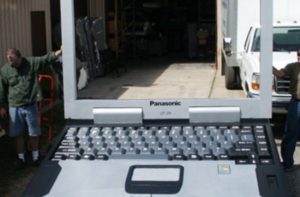 Bank Opening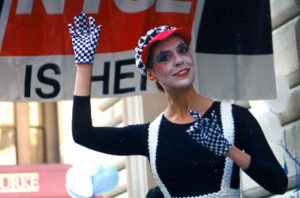 Super Bowl 48 Welcoming the world!
Celebrate every culture. Take your guests around the world! Celebrate diversity and inclusivity in your organization. Celebrate Leadership, passion,  integrity, collaboration with multi cultural interactive performances.
Chinese Ribbon Dancers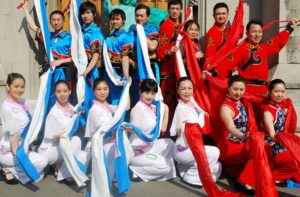 Dutch Cloggers
Team Building & Charity Challenges
We offer concious corporate teambuilding and charity challenges.  Every milestone is the time to come together and celebrate.  Everyone is a winner when all activities give back to the community.
Department Celebrations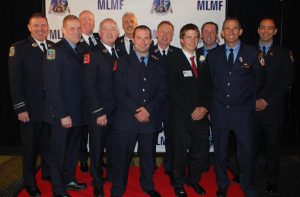 Hoop Spinning Team Incentive
Kick Line Success Dancers
Inspirational
Speakers & Presenters
The world's foremost motivational speakers and keynote speakers. Unique, entertaining and educational presentations.
Multi Media Presentations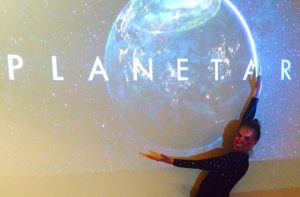 World Renowned Speakers