Your Success Is Our Success
CORPORATE YOGA AND MEDITATION
SPECIALIZING IN INSPIRATIONAL YOGA AND MEDITATION FOR ALL LEVELS
YOGA AND MEDITATION – IN YOUR OFFICE, BUSINESS MEETINGS AND CORPORATE RETREATS 
Yoga and meditation are dynamic and motivating catalysts for transformation. From senior executives, to sales professionals, entrepreneurs and industry leaders, yoga and meditation taps into the innate talents of you and your team to catapult productivity into an entirely new realm.
Yoga is an excellent addition to a business meeting, seminar or corporate retreat to enhance the experience.
Make Yoga and Meditation a part of your office routine. Change your productivity beyond your expectations. The benefits are the result of regular practice. Regardless of level, whether it is chair yoga, gentle yoga or more physical yoga – the benefits are beyond your expectations.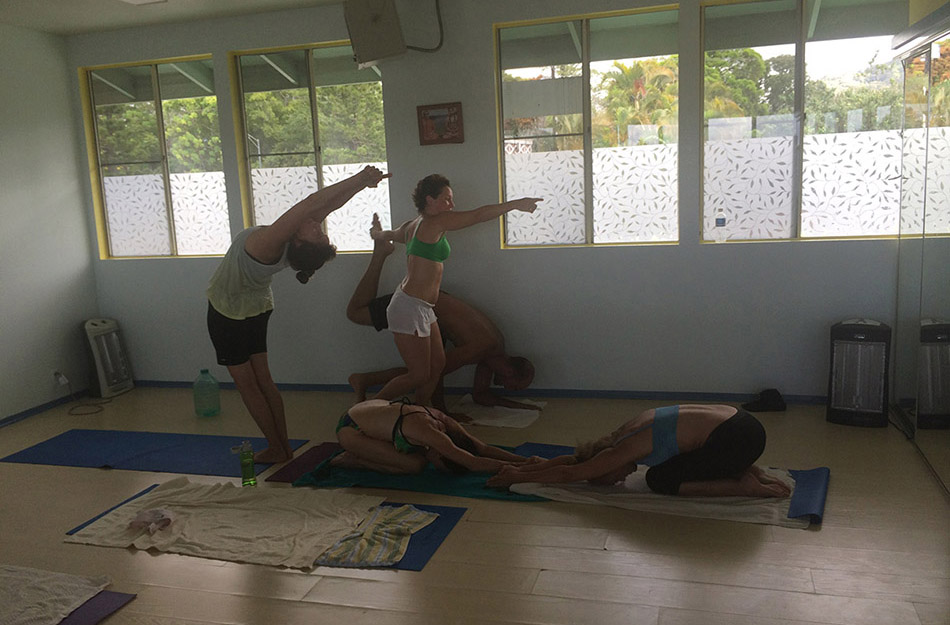 FULL PARTICIPATION IN-MOTION WORKSHOPS & INTERACTIVE YOGA
LEARN LAUGH AND EXPERIENCE!
Enhance productivity
Stay in Motion
Wellness and Health
Inspire
Step into your Creativity
Hold the World in your Hands